Our story focuses on offering authentic furniture from the beginning of the century to the present day. Furniture that has a rich history, a dazzling design thought, and that can be part of the most important moments of a household.
Vintage Supply begun in the summer of 2014 in Los Angeles California, from the passion to find unique items, this was possible thanks to the commitment and experience of its founders, whose purpose revolves to make available the widest variety of styles of furniture and decorative art pieces.
Currently Vintage Supply specializes in furniture and decorative art pieces from mid-century modern, French and Italian antiques, Scandinavian, regency, industrial, bohemian and much more! We are a company that provides beautiful designs from around the world to the most beautiful homes.
Our Mission
We are a company that satisfies the needs of furnishing and decorative arts for your space, making available a wide variety of furniture styles such as: Mid Century Modern, French and Italian antiques, Scandinavian, regency, industrial, bohemian and much more! - making emphasis to quality, design and comfort, to guaranty a long lasting friendly relationship towards our clients.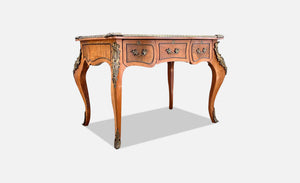 Our Vision

Being a unique, innovative company for Vintage furniture, preferred by our customers for our designs and diversity of styles. Recognized for the quality of our products and our professional and friendly service.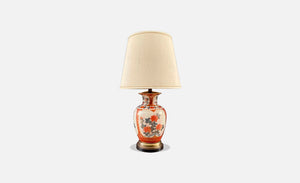 Our customers are people who like to preserve vintage furniture by traveling back in time, to furnish and decorate their spaces with the help of older designs for the modern home.
Our team is focused on the commitment and passionate work, who pay special attention to every detail, each material, each color and each design. Our team's talent and experience put the products disposal and adequate service to meet the expectations of our customers.
Innovation And Continuous Improvement
Every day we are continuously working to innovate our craft to professionally assist our clients by surpassing the expectations of our products and services. Our focus in this has led us to be a company with an excellent pace of continuous improvement over the years.