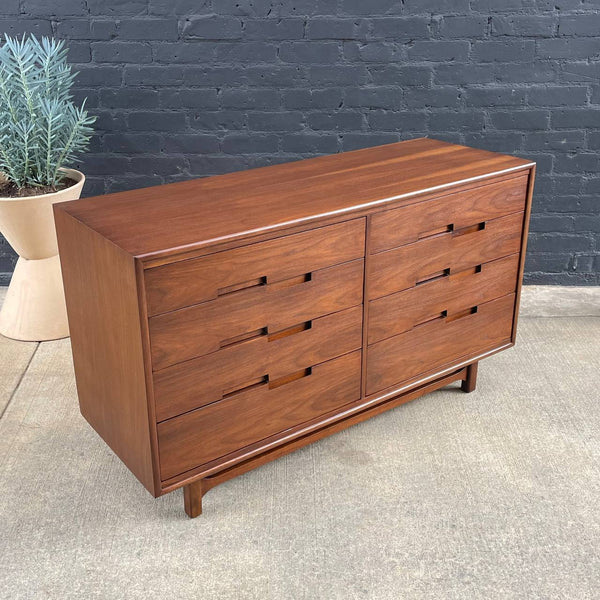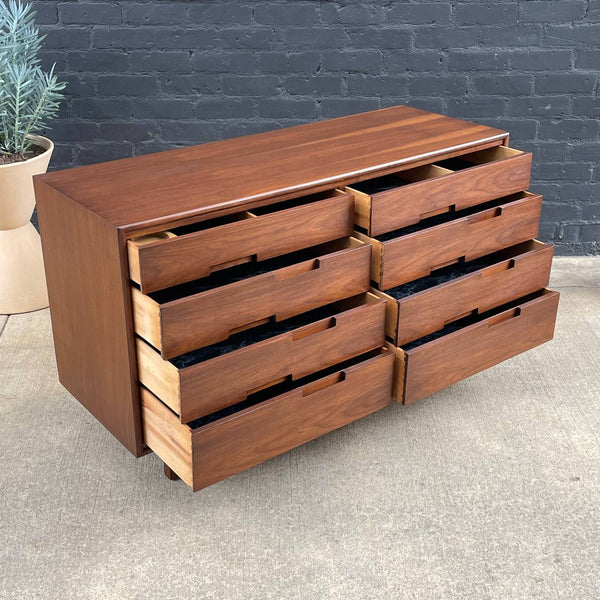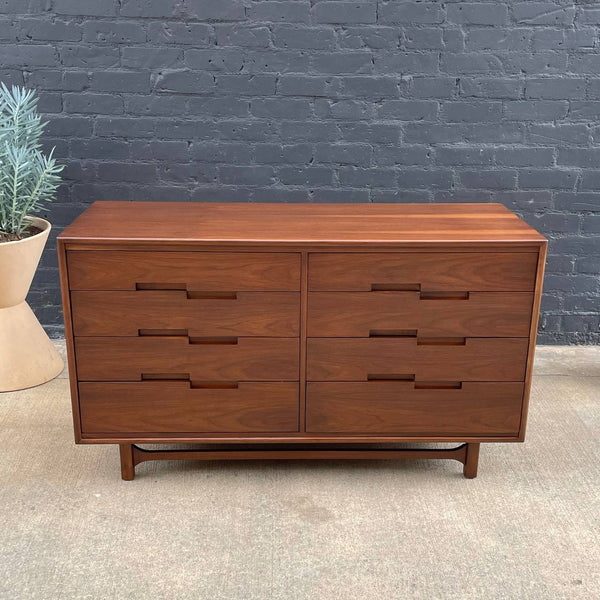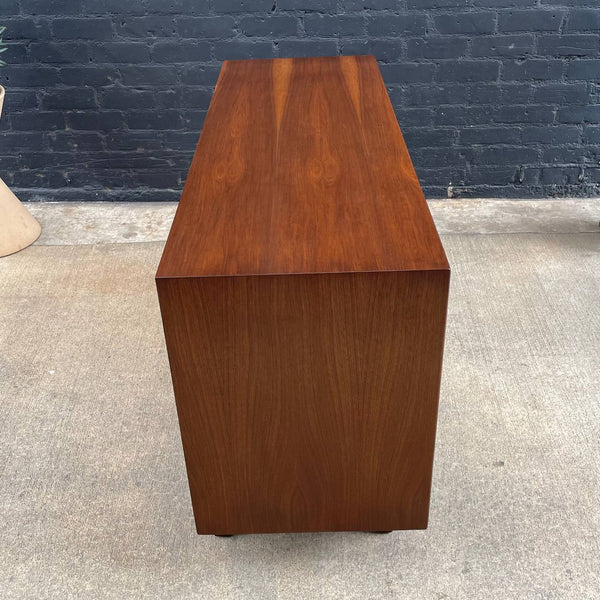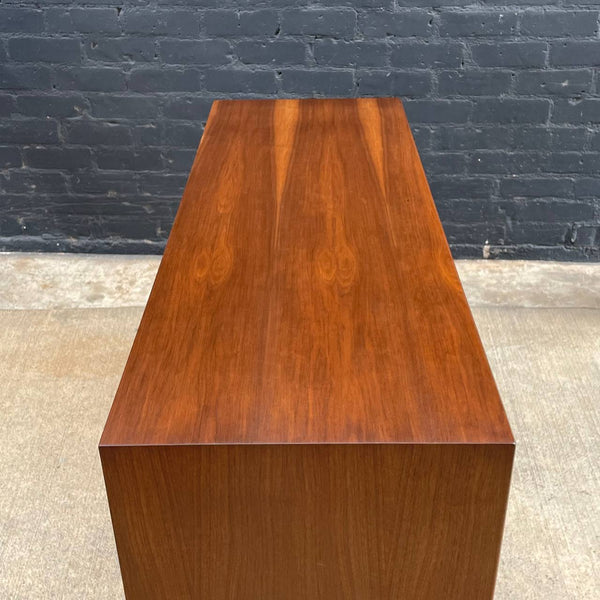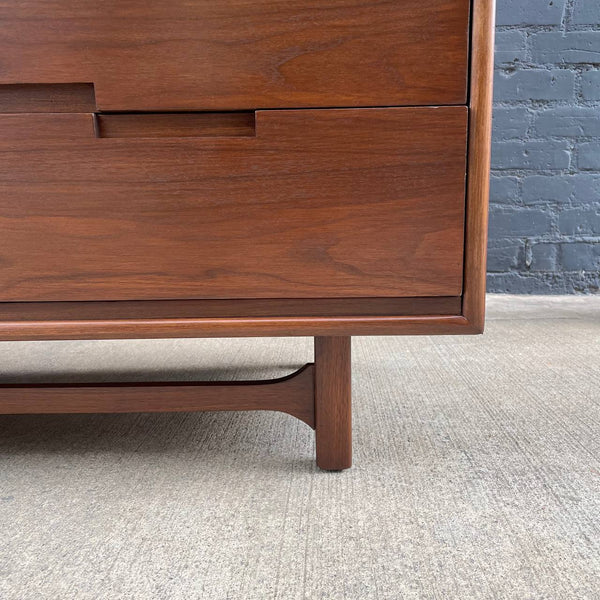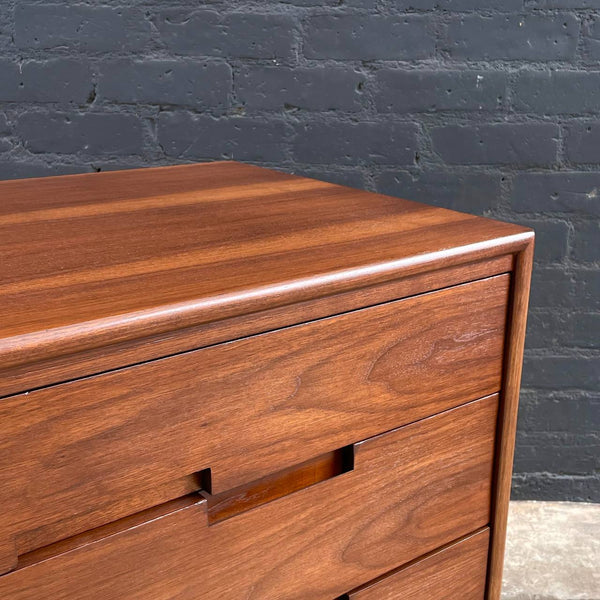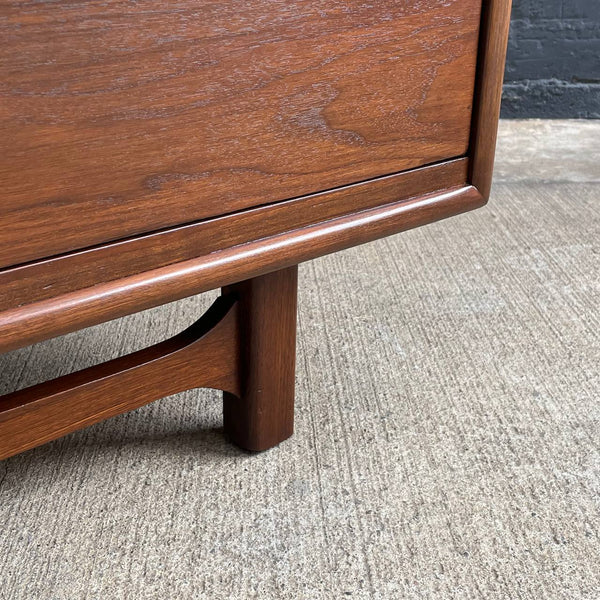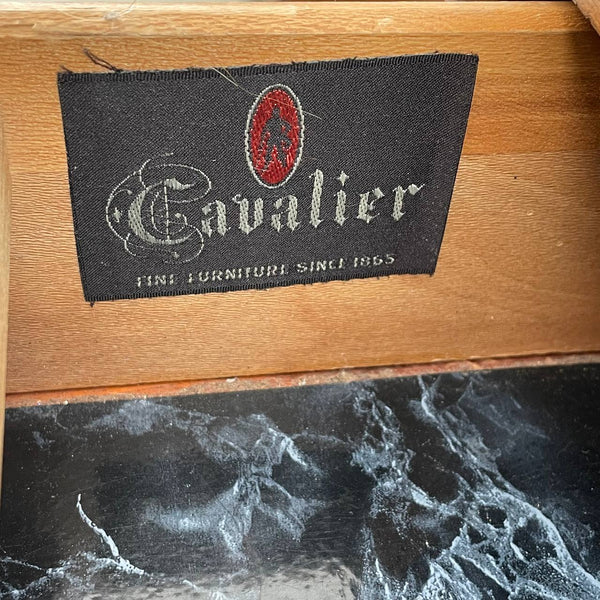 SPECIFICATIONS
Designer: Cavalier Furniture
Country: United States
Manufacturer: Cavalier Furniture
Date of Manufacturer: 
1960's
Period Style:
Mid-Century Modern
Condition:
Expertly Refinished 
Dimensions:
34"H x 58"W x 21"D
Description:
Mid-Century Modern 8-Drawer Walnut Dresser by Cavalier Furniture, c.1960's
Expertly Refinished:
With over 15 years of experience, our workshop has followed a careful process of restoration, showcasing our passion and creativity for vintage designs that can seamlessly be incorporated with many interior decors. Enjoy! :)
Antique Mahogany Drop-Down Secretary Desk
Jessy at Vintage Supply was wonderful. Communications were prompt and clear. The item arrived exactly as the photo. It shipped from CA to Maine! The freight carriers were complete professionals just like Jessy. They brought it into the house unwrapped it from it's straps, blankets and shrink wrap. Photo'd it for delivery confirmation. Great Job! Perfect!
Source: Etsy.com
Michael Nee